Company
The highest level of purchasing know-how and
Total Purchasing and Distribution Company.

"Specialist Purchasing & distribution Company-
Client's successful business"
Shin Myung F&B Co., Ltd. is a fast-growing company expanding its business to corporate purchasing services, sales & promotion, and B2B/B2C distribution.
Shin Myung F&B Co., Ltd. will be a true partner with honest, heartfelt, and mind-blowing services for every client's success.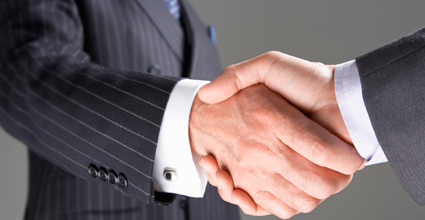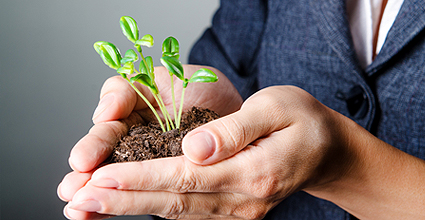 KeyValues


Honesty
Honest that strives to stay on the right road

Heart
Heart company with a true and sincerity

Moved
Moving client's heart through a profound sense of satisfaction

Change
Change based on client's request and surroundings